Over 50 Years of service! Family Owned and Operated Since 1960!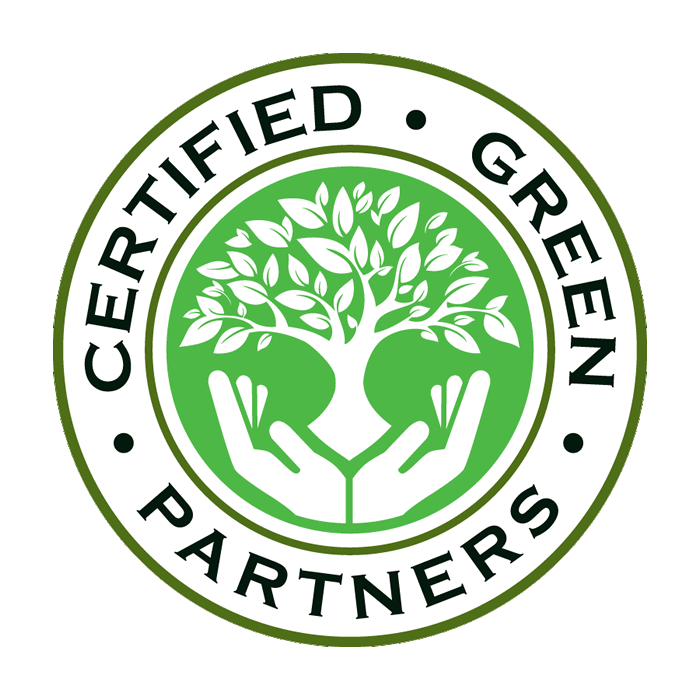 416-410-2055, 905-264-8644
Serving all GTA and Surrounding Areas
Same day service Available
Though water may be the force of life, it can also be one of its most destructive forces. When you get water into your home, it can leak into cracks and crevices, causing important structural elements to rot or spreading the growth of mold.
When water damage occurs – whether it's the result of a burst pipe, a leaky roof, or flooding from a storm – you need to act quickly. It is important that you get a crew to your home as soon as possible to do damage control, which will help lower the cost of restoration and repairs, as well as help to prevent the spread of mold and odors. Carpet Cleaning Factory has water extraction technicians available on a 24-hour basis. Our technicians can detect the presence of water even in spaces that are not visible, and they have the equipment needed to remove damaged property and to dry areas quickly.
When performed properly, water removal, mold prevention and complete restorative drying of your home or business can save you thousands of dollars in mold remediation and water restoration repairs. Whether you are facing wet carpets, upholstery, furniture or hardwood floors, we can safely mitigate the water and prevent mold and any further damage to get your home or business back to normal in less than a few days in most cases.
Carpet Cleaning Factory is fully equipped for:
Water removal and drying

Blower rental and fast drying

Mold prevention and odor removal

Padding and carpet removal

Carpet and upholstery cleaning
Call us today to find out how we can help
you get your home back on track after
experiencing water damage.
CALL TODAY FOR A FREE QUOTE
416-410-2055
OR CLICK BELOW
© 2014 by Carpet Cleaning Factory