Over 50 Years of service! Family Owned and Operated Since 1960!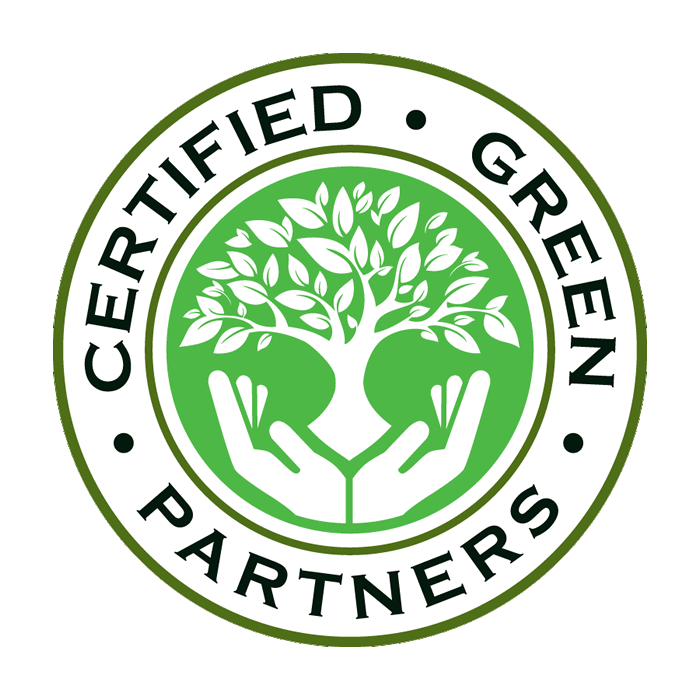 416-410-2055, 905-264-8644
Serving all GTA and Surrounding Areas
Same day service Available
Area rugs are a beautiful complement to your hard wood or tile floors, and they provide some cushioning and protection against the cold floor during the winter months. Just like wall-to-wall carpet, area rugs can become stained and ratty over time without care. Unlike carpet, area rugs are a bit easier to clean since they can be treated on both sides to get a more thorough clean.
Carpet Cleaning Factory has been specializing in all types of area rug cleaning since 1960. We specialize in cleaning all types of loose rugs, including Persian, sisal, Chinese, wool, silk and other rugs. When you hire Carpet Cleaning Factory, you can be sure that your rugs will be treated with the care they need and deserve. Your area rugs will be professionally washed on both sides to remove any stains, dirt, bacteria, dust mites and other debris with our latest tools and machines at our factory.
Carpet Cleaning Factory is recognized as one of the best companies in Toronto for making use of the latest technology, tools and techniques to deliver amazing results with faultless service. We are committed to giving you the cleanest rugs to make your environment both healthy and comfortable. We offer guaranteed work with no shrinkage or discoloration. Our machine will clean any sized rugs, from the smallest mats to the largest rugs, and all are treated with the same care.
One of our qualified technicians measures your rug and examines it for issues, taking note of any stains or areas for concern.
Your rug is sent through our machine beater to get out all the soil, dust and other debris that can contain bacteria and other pathogens.
Stain treatment is applied to any areas of concern to prepare it for the cleaning process.
Your rug is soaked with water and biodegradable cleaning products to prepare it to be sent through the machine cleaner. Soaking is done by hand, and the machine cleaning uses only gentle brushes to preserve the nap. The rug is thoroughly cleaned on both sides.
After thorough cleaning, the rug is sent through a rinse cycle, which includes thousands of non-recyclable gallons of water. The rinse cycle removes any remaining dirt, stains or residue, as well as cleaning the rug of soaps and cleaners. The rinse cycle also reduces the allergens in the rug.
All excess water is extracted from the rug by machine, leaving it damp and ready to be thoroughly inspected by one of our qualified technicians. If the technician is not satisfied with the results of the cleaning process, the rug is sent back through the process again to get the desired results.
In the final step, your rug is hung in a special drying room. Care is taken when hanging so that the rug does not lose its original shape. The rug is dried completely then rolled up for delivery, reducing the risk of mildew or mold formation.
CALL US TODAY TO CLEAN YOUR AREA RUGS! FREE PICK-UP & DELIVERY
416-410-2055
OR CLICK THE BUTTON BELOW
© 2014 by Carpet Cleaning Factory