Over 50 Years of service! Family Owned and Operated Since 1960!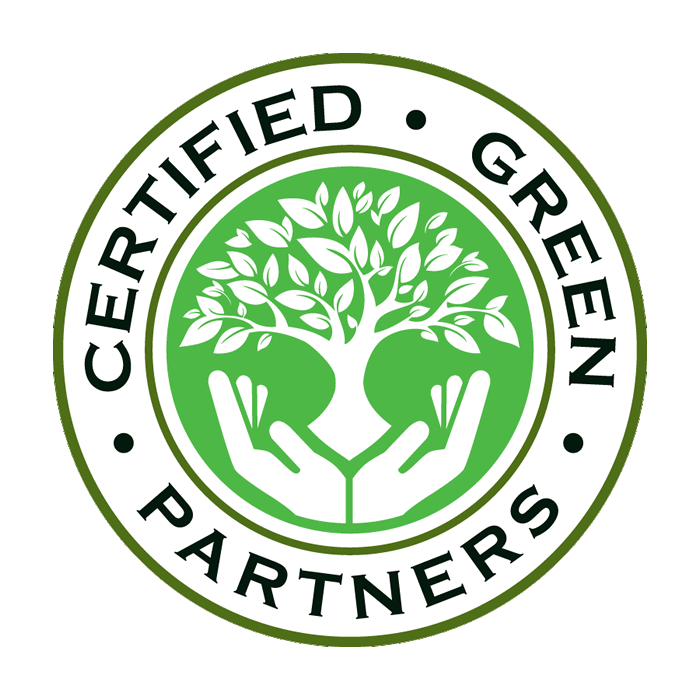 416-410-2055, 905-264-8644
Serving all GTA and Surrounding Areas
Same day service Available
When it comes to getting your carpets cleaned, you need a company that has the experience to get the results you need. Carpet Cleaning Factory is a professional carpet cleaning and restoration company that has been serving GTA and the surrounding area for over 30 years. We have worked to become Toronto's premier carpet cleaning and restoration experts, and we are committed to providing our customers with exceptional service and thoroughly clean carpets.
When you hire the Carpet Cleaning Factory, you can feel confident in getting the service you need in a fast and professional manner. We are always willing to go the extra mile to make sure that your carpet is thoroughly cleaned. It is our goal to return carpets to their like-new condition, making you feel like you didn't just have your carpets cleaned, but replaced them entirely. We employ state-of-the-art cleaning methods to safely and effectively remove dirt and stains from your carpets to meet this goal. In the end, we hope to leave your carpets looking as brilliant and colorful as they were they day you had them installed.
Quality is our priority for all of our customers. Our highly trained and experienced technician will begin the job by inspecting the area to be cleaned first. He will then treat any stains, which will include deep-steam cleaning extraction, deodorizing and disinfecting.
In addition to getting clean and beautiful carpets, we can also help you with allergy management. Carpet can trap dust, dander and other allergens, and properly treating the carpets can keep them clean of these things. Carpet Cleaning Factory uses a Deep Steam Cleaning Extraction that is designed to reduce chemicals and remove allergens.
Before you commit to just any carpet cleaning company, you owe it to yourself and your carpets to get an estimate from the Carpet Cleaning Factory. We have been a trust family business since 1960, and we employ only factory-certified technicians. When you hire us, you get no surprises and no hidden charges. We will clean your carpet like it has never been cleaned. We specialize in a deep, thorough, complete cleaning – not just a surface cleaning. Call us for a free, no-obligation quote!
When I hired Carpet Cleaning Factory i was a little worried since i had a horrible experience with another company last year! However, they were AMAZING! Made my carpets come back to life. Highly Recommend them to everyone.
Carpet Cleaning Factory were very professional and did a great job cleaning my Carpets. What i loved about them was they didn't try to upsell like others companies, they were very honest and polite. Thank you for your service.
© 2014 by Carpet Cleaning Factory