Over 50 Years of service! Family Owned and Operated Since 1960!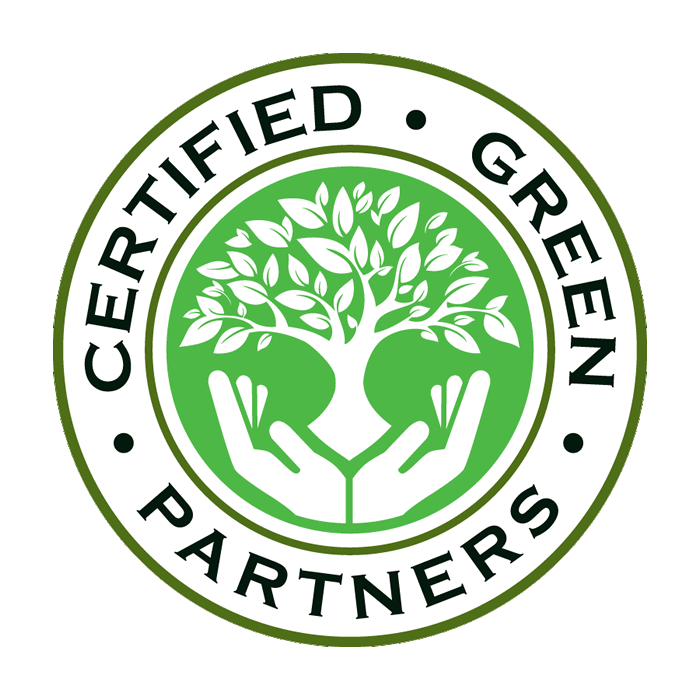 416-410-2055, 905-264-8644
Serving all GTA and Surrounding Areas
Same day service Available
Your professional environment has a big impact on the impression you make with your customers and clients. If you have dirty or stained carpets or upholstery, you are sending a message that you also don't take care with your work in providing your product or your service.
Carpet Cleaning Factory offers the solutions you need to get the professional environment you need to create the right impression and to keep your customers coming back. Carpet Cleaning Factory has been serving many of the top commercial, professional and industrial firms in and around the GTA for more than 30 years. These companies trust us to handle their carpet maintenance and other cleaning work even though many of them also hire a regular janitorial service. They understand that we can get the results that most can't.
Our customers value our attentive, professional service and our courteous, highly trained technicians. We've built a strong reputation for quality, service and value that is second to none. As a result, we have earned the business of companies with over 3 million square feet of office space, which we clean on a monthly basis.
Our commercial cleaning services include:
Spot cleaning

Stain removal

Deodorizing

Sanitizing

Deep steam cleaning

Water damage removal and replacement

Deep impact cleaning

Specialty carpet cleaning, including Oriental and Persian rugs
We are also happy to set up a customized plan based on the particular cleaning needs of your company, whether you need a continuous cleaning staff, a schedule that is opposite your business hours or a part-time arrangement. We can send one of our certified technicians out to your site to give you a free evaluation and discuss your needs.
Carpet Cleaning Factory sets itself apart from other cleaning companies in the GTA area with its experience, training and service. Here are just some of the reasons why you should choose Carpet Cleaning Factory for all your commercial carpet and upholstery cleaning needs:
We guarantee 100 percent customer satisfaction. If you are not happy with our cleaning services the first time, we will perform the service again until you are left satisfied.

Our service includes a fast drying time made possible by special blowers so that your office is ready for business as soon as possible.

We use the highest quality and most eco-friendly cleaning products.

We work around your schedule to offer day and night cleaning, and we have 24-hour availability.

Our service technicians are reliable and arrive on time, every time.

We create a customized cleaning plan for your business, based on your cleaning needs and your desired schedule.

We assure that our staff is fluent in English, arrive in uniform and alert you of any scheduling changes in advance.
When you hire the Carpet Cleaning Company, you can be sure that you get the best quality service each and every time. You'll get the results you need without the hassle.
416-410-2055, 905-264-8644
Why Choose Carpet Cleaning Factory?
© 2014 by Carpet Cleaning Factory