Over 50 Years of service! Family Owned and Operated Since 1960!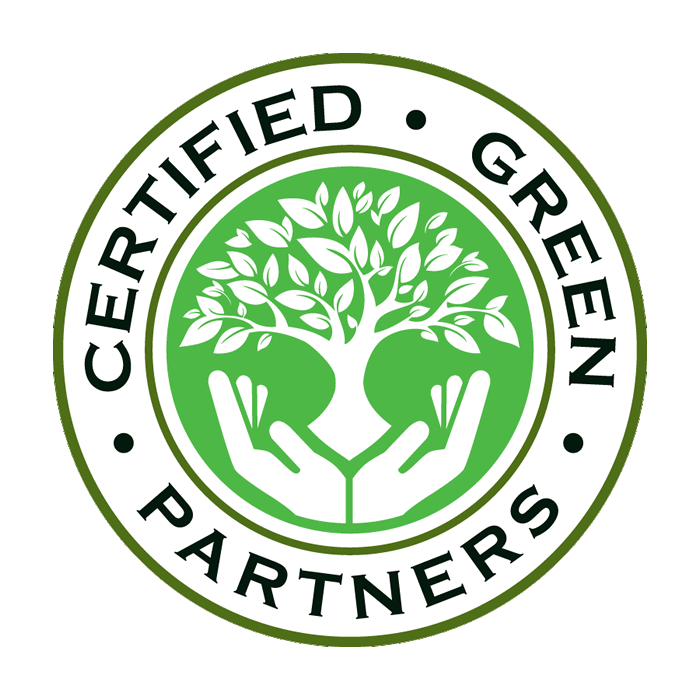 416-410-2055, 905-264-8644
Serving all GTA and Surrounding Areas
Same day service Available
Over time, the slow accumulation of dirt and debris can make your upholstery look dingy and dull, bringing down the appearance of a room. Your white couch can start to look grey, and your kitchen chairs can start to look dirty and gross. A thorough, professional cleaning can help to restore your upholstery to like-new condition.
A frequent, deep clean of your upholstery will also ensure longer life for your favorite furniture. Carpet Cleaning Factory offers a professional quality cleaning for a variety of fabric types to help you protect and restore your upholstery. Our experienced technicians will be able to give you an immediate estimate of the required cleaning service, including the procedure and the cost. Our certified technicians are able to provide any type of required cleaning service ranging from simple to delicate fabrics.
We specialize in handling the following types of furniture:
Sofas

Chairs

Sectionals

Chaise

Armchairs

Recliners

Office Chairs

Office Dividers
We specialize in upholstery cleaning and furniture cleaning from cotton to silk, velvet and other delicate fabrics. To ensure your satisfaction, we can provide a small test cleaning before the technician proceeds with the full cleaning. That way, you can see what kind of results you can expect and ensure that the fabric will not react badly.
All products are non-toxic and allergy-free, making them safe for children and pets.
Homes with children and pets must take extra precautions to create a safe environment. Children and pets can create messes that contribute to unsanitary conditions. For example:
When pets lie on your sofa or other upholstered items, their fur or hair sticks to the fabric and pet odor permeates the fabric.

Pets may have accidents and urinate on the upholstery, creating lingering and unsanitary stains.

Children spill drinks and food and leave behind stains that can be hard to remove.
Cleaning these spills also poses special considerations. Chemicals that are used in many cleaning solutions would not be safe for either children or pets. Carpet Cleaning Factory understands the special considerations and uses safe products that can tackle those tough stains, creating a cleaner, more sanitary and safer environment.
Ask us about SCOTCH GUARD! Protect your favorite furniture, avoid any unwanted permante stains and keep cleaner for a longer time!
© 2014 by Carpet Cleaning Factory