Over 50 Years of service! Family Owned and Operated Since 1960!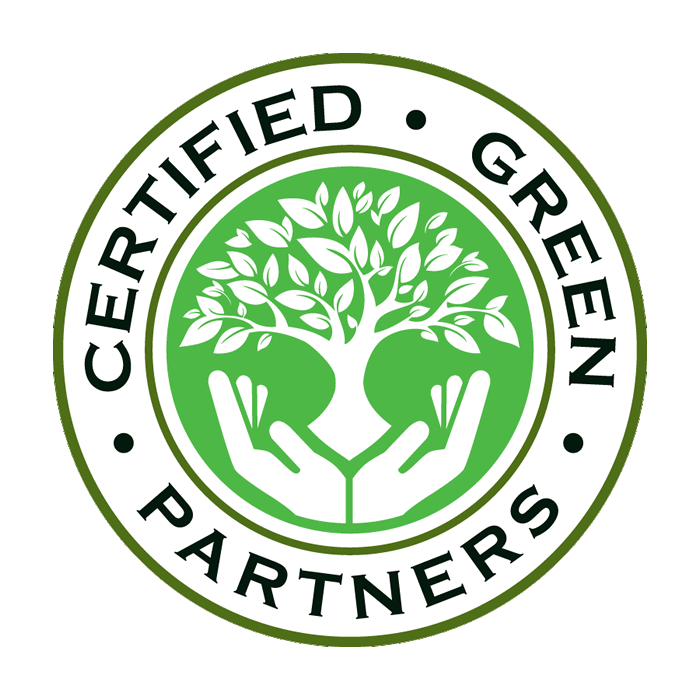 416-410-2055, 905-264-8644
Serving all GTA and Surrounding Areas
Same day service Available
Carpet Protector is the best way to protect your carpet from spills, stains and dirt. Fabric Sofas & Couches experience countless spills over the years. Keep yours looking new with the treatment protection.
GREEN CARPET & UPHOLSTERY PROTECTOR
This powerful solution is the first carpet protector that has been certified 'Green' by the EPA's Design for the Environment Program. In other words, it's safe for kids, pets, and the environment but also is highly effective.
There are plenty of features that Green Guard has that helps it stand out, and these features help make it easy to see why we proudly stand behind it for all of our cleaning services. Features include:
Skin Friendly

Fragrance Free

Non Toxic

Biodegradable

Highly Effective
Our professional carpet cleaners use Green Guard for almost all carpet & Upholstery they complete, and it's our preferred method of keeping your floors & Fabrics looking great.
Green Guard offers a lot of benefits and advantages including​:
High Traffic Lanes Stay Cleaner Much Longer C

Carpet's Stain Resisting Properties Are Fully Restored

Makes Spots and Stains Easier To Clean Up

Reduces Abrasion And Wear

Makes Vacuuming Easier

Extends The Life Of Carpet

Highly Resistant to Soil

Eliminates Browning And Yellowing Of Carpet

Protects all your Upholstery & Furniture Fabrics

Mattresses
Call one of our representatives today to inquire about Green Guard
© 2014 by Carpet Cleaning Factory