Over 50 Years of service! Family Owned and Operated Since 1960!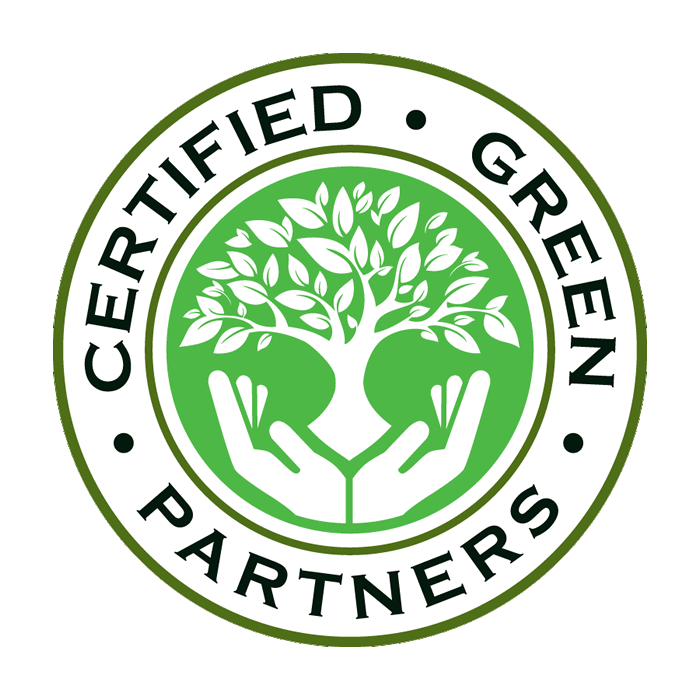 416-410-2055, 905-264-8644
Serving all GTA and Surrounding Areas
Same day service Available
Accidents happen. Despite your best efforts, you may get a little clumsy and spill some red wine on your carpet. Or your toddler may spill food or drinks on the rug. If you have pets, they may have an accident or two in the house, even if they are properly trained.
All of these stains can add up, making your carpet look filthy and gross. Not only do these stains detract from your beautiful décor, but they also contribute to unsanitary conditions in your home. Instead of throwing out the rug or replacing your carpet, you can have the stains removed with a professional cleaning.
Carpet Cleaning Factory can help get out even the toughest stains from your carpets and rugs, helping you to restore them to like-new condition. We use a special cleaning process that both removes the stains and sanitizes the carpets, totally restoring the color and making sure they are clean and healthy for your home or office. Our highly skilled technicians will evaluate your carpets or rugs and give you tailored recommendations for how to get the best results and will then provide a free estimate for services.
When you hire Carpet Cleaning Factory, your satisfaction is guaranteed. Our technicians are both professional and courteous, and they show up on time and do the job right every time. If you are not satisfied with the work, we will repeat it until you are. We also work around your schedule, offering 24-hour service so that there's a time that works for you to get the job done.
We have been in business for more than 50 years, serving homes and businesses both large and small. We have a reputation built on dedication to service and getting results. Call us today to find out how we can transform your rugs and restore their original beauty and brilliance.
© 2014 by Carpet Cleaning Factory